Experience Morocco as an adventure
Experience Morocco as an adventure
Morocco Sahara Tour
Morocco Sahara Tour
An adventure that everyone should have experienced in their life.
Have you been crazy about adventure and engines for a long time or only recently got a taste from our introductory excursions, it doesn't matter. This trip through eastern Morocco will exceed all your expectations. In addition to culture and people, you will also get to know the limits of your vehicle while enjoying the unique atmosphere of the Sahara. A "Lifetime Experience" for everyone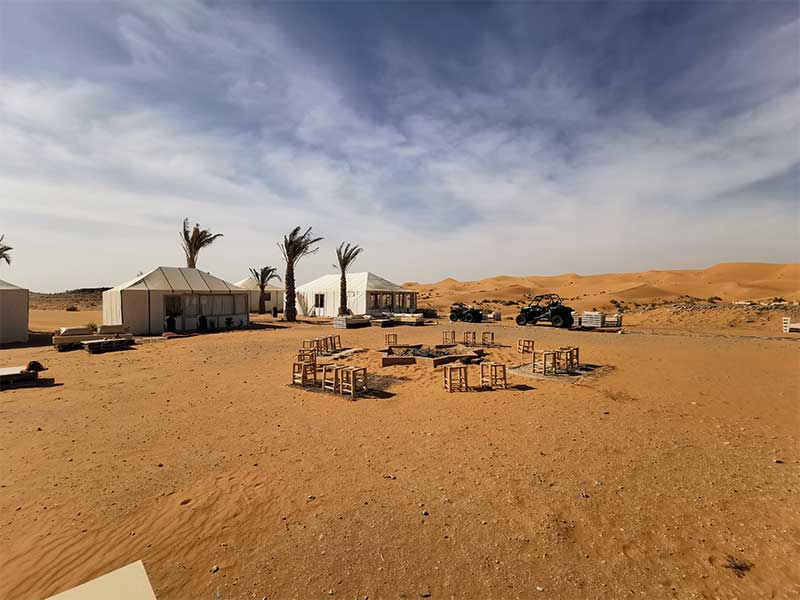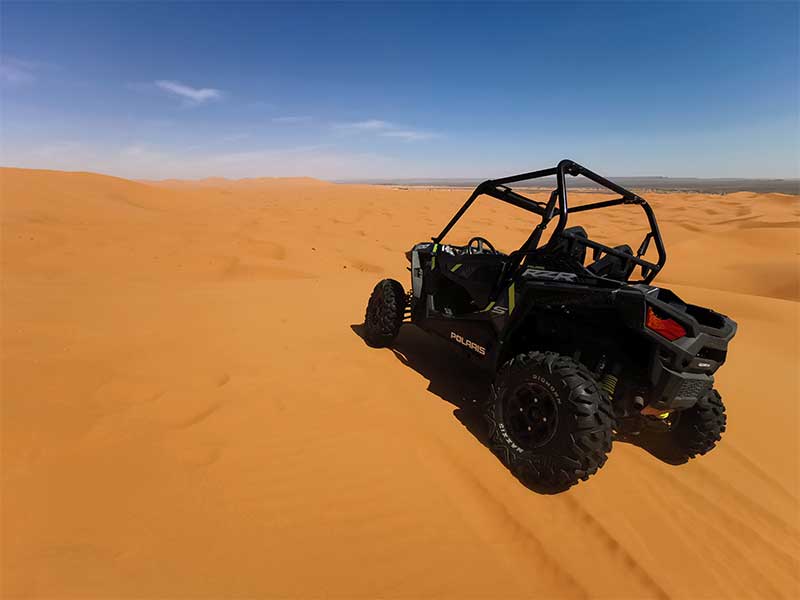 Morocco Sahara Tour

Every year in winter, when the climate in the Sahara is most temperate and not so hot, we offer guided tours there.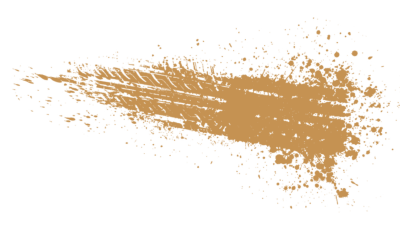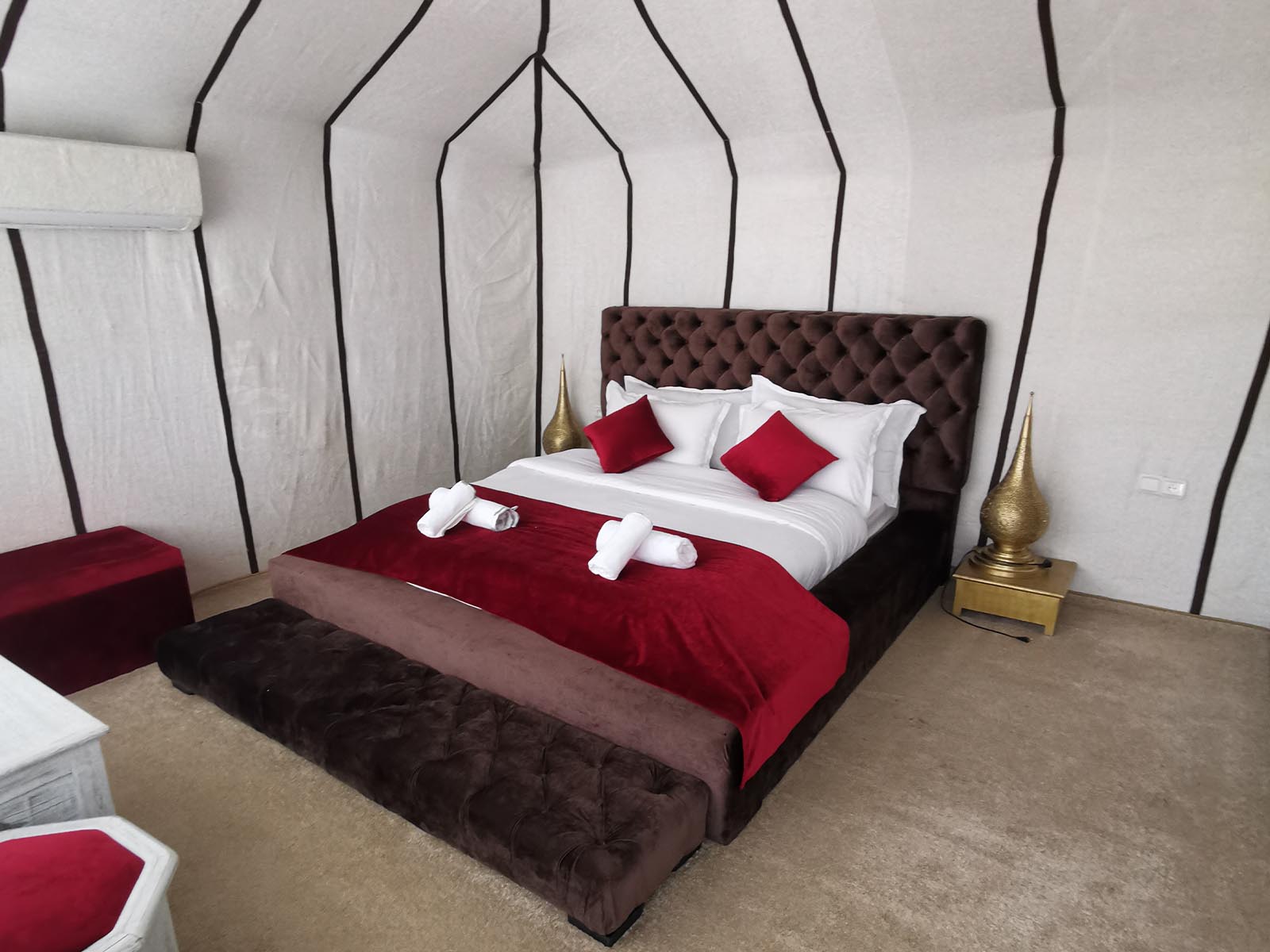 Our program this year is a:
4 Days Sahara Morocco Buggy Tour
The tour is always accompanied by one of our guides and at least one local guide together. We attach great importance to individual care, therefore, from every third buggy an additional guide goes along. This gives us the opportunity to divide the group optimally according to the driving behavior even during the tour. In this way, every participant can enjoy the driving fun that is optimal for them.
Tour overview:
Day 1:
Pick up from the airport "Errachidia" with air conditioned minibuses
Overnight stay in hotel
Day 2:
In the morning: safety briefing and driving in smaller dunes
Afternoon: Extensive dune ride along large dunes, followed by a camel ride during sunset to the overnight camp in the desert, a stop can be made along the way if anyone would like to try "sand boarding".
Overnight stay in the tent camp in the desert, with campfire and Moroccan live music, Overnight stay in double tents and each tent is equipped with own shower and toilet
Day 3:
Morning: Extensive excursion inland to areas with rocky deserts and other vegetation to get to know different landscapes.
Afternoon: Visit a Bedouin family with a final drive through the dunes on the way back
Overnight stay in hotel
Day4:
Return to the airport from "Errachidia
Departure
Vehicles:
Driving is done with 2-seater buggies from CF Moto with 800ccm. It is not necessary to pay a deposit in advance, in case of damage you have to pay an excess of up to 1500 euros. However, if the guide's instructions are grossly disregarded and an accident occurs as a result, the entire damage must be paid.
Helmets and seatbelts are mandatory during the rides and a valid car driver's license is required.
The price includes:
Pick up from the airport
Vehicle rental fee
Private Guides
Overnight stays in hotel and desert camp
Breakfast and dinner
Return transport to the airport
Not included in the price:
Duration: 4 days/3 nights
Price:
1 buggy (one person)………. 2500 Euro
Passenger…………………………..1000Euro
Driver and co-driver can change as often as they like.
Period: 26.01.2023 – 29.01.2023